::News:: (New News Archives)
May. 13, '13.

::THIS JUST IN::

We will be performing at the Boulton Center in Bay Shore, NY
Friday, October 4, 2013
The tickets are probably not up for sale yet but hopfully will be available soon.
***
-Here's a sample of a new remix created by SynthMinx in England-
A complete remix of the classic track 'Oh Lori' by the Alessi Brothers.
Available from April 2013 at www.dmcworld.com
Now available
-click here-

***
Check out some videos we just posted from our Live DVD "All Our Life"
recorded at Wakker Home Of Jazz with our amazing Dutch band.
"Do You Feel It"


"Seabird"


"Oh Lori"

***
Looking forward to the BROTHERHOOD TOUR this summer!
(we received a nice note on our youtube channel)
***
Here's a sample of our latest project...We have become good friends with some powerful sports event people.
"Marathon Day"



***
(it's heavy)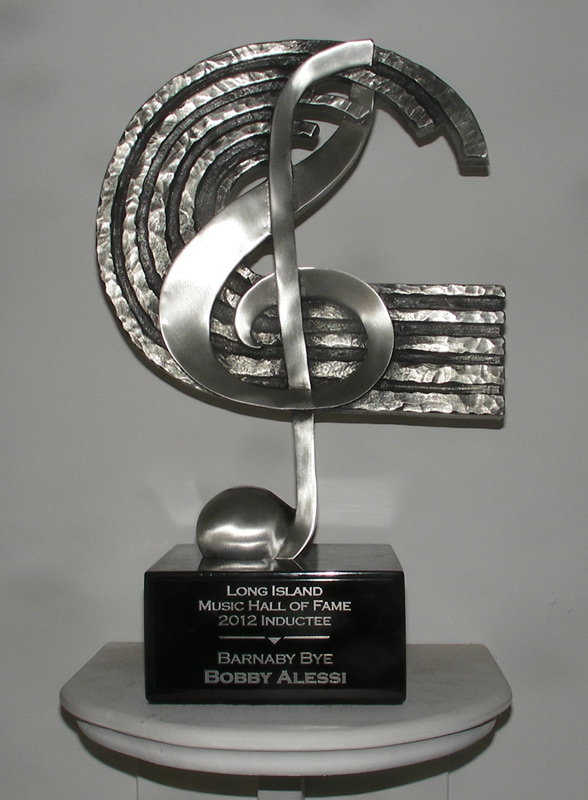 ***

***



Long Island Music Hall of Fame
Thank you to all our fans for making this possible.
xoxoxo
(more photos by Fred Appel)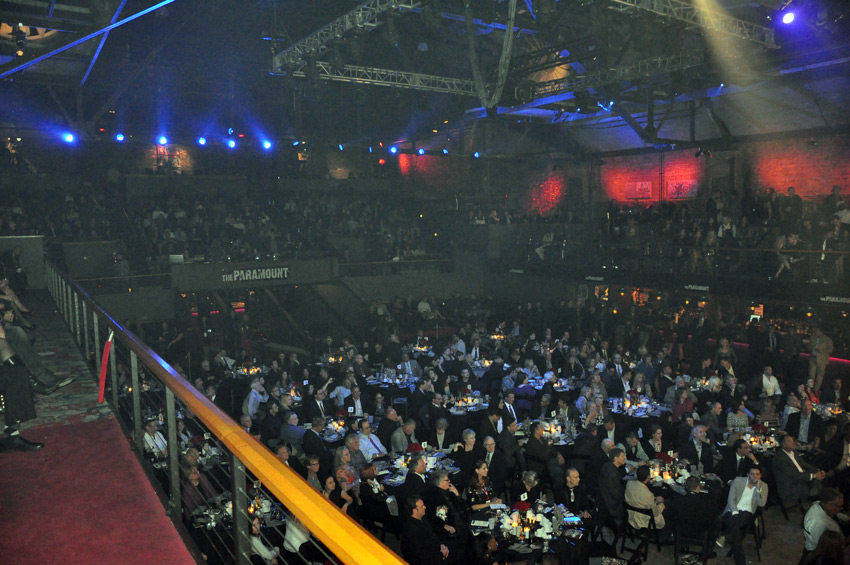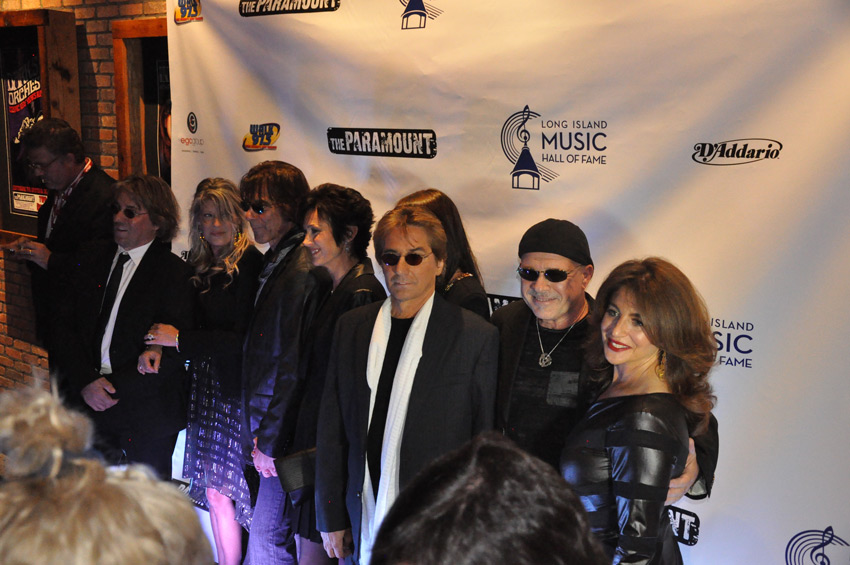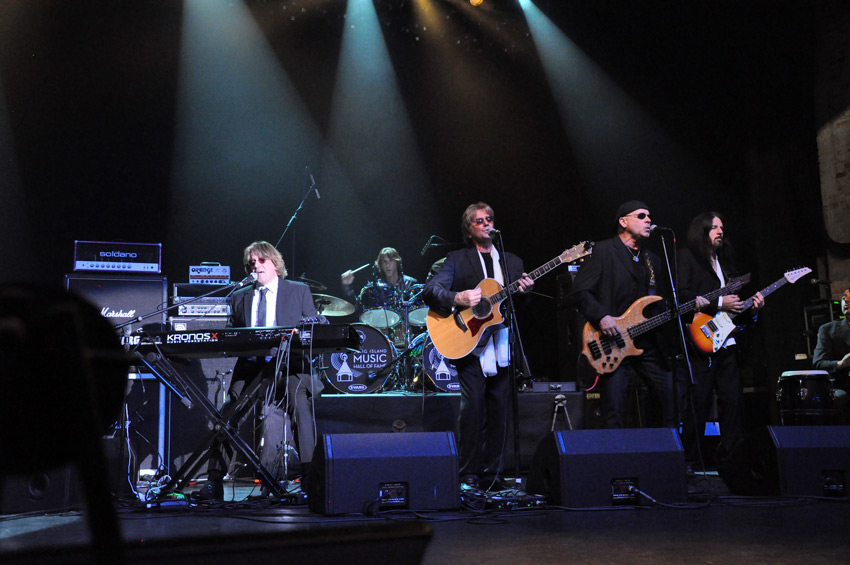 Photos by Fred Appel
***
Just added an audio sample of "Two Of Us" also "Hello Everyone" to our audio page...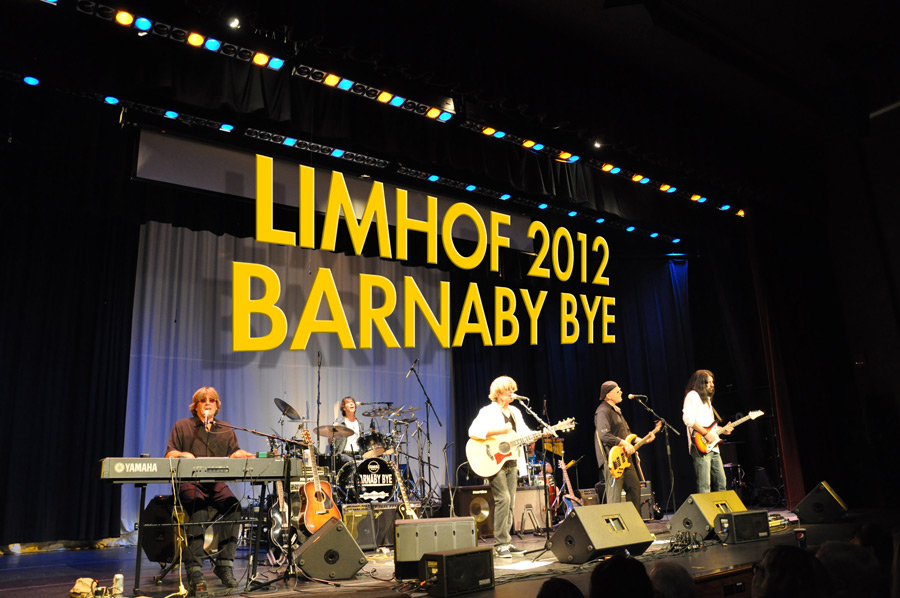 photo and graphics-Fred Appel
...more photos and video coming soon!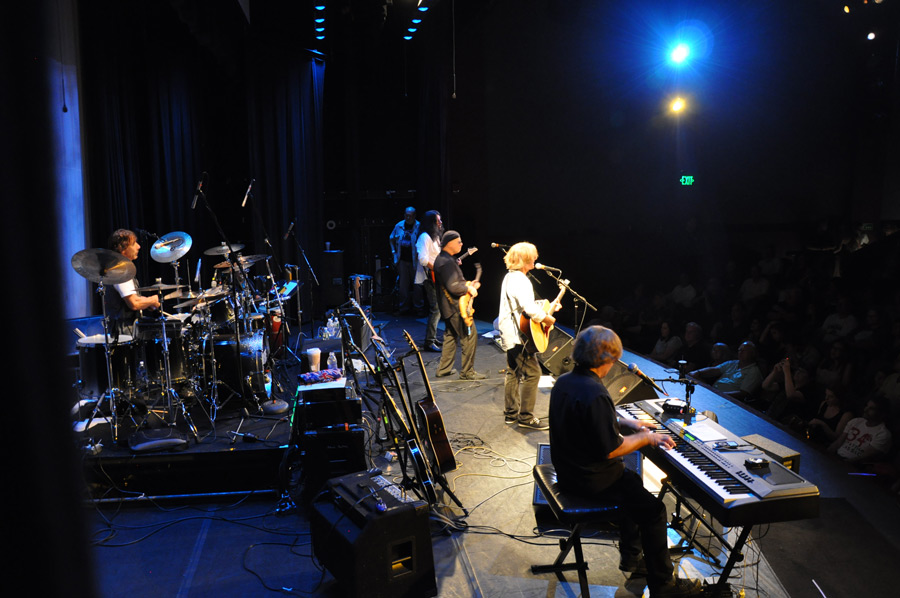 ***
The cruise was a blast...thanks to everyone that helped make this one of our best cruises yet.
Having Gene Cornish was awesome, he took the party to a new level.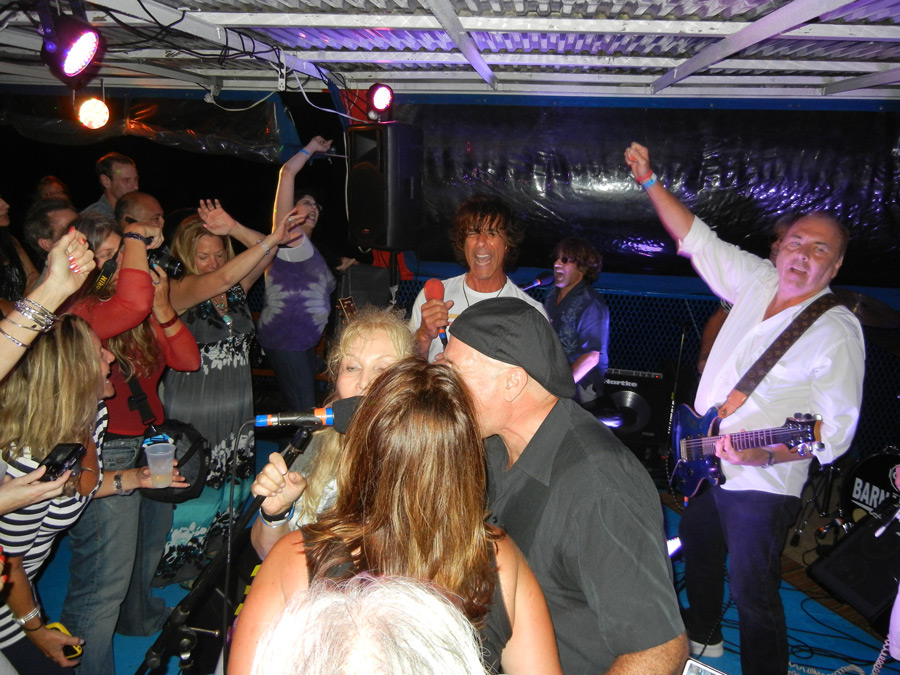 ...more shots from John Smith
We have so many great photos and videos...here are some taken by Iris Levine.
Iris's photo gallery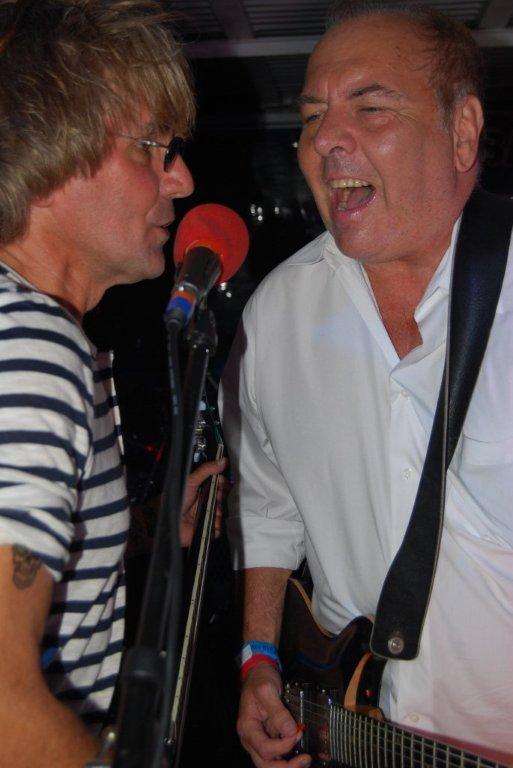 ***
A friend of ours saw this in the newspaper recently:

"Put Away Your Love," Alessi Brothers
Before there were Jonases, there were the Alessi Brothers -- twins Billy and Bobby from West Hempstead.
They were '70s heartthrobs, opening for Andy Gibb, and scoring hits like the bouncy
"Put Away Your Love," which reached No. 71 in 1982,
far higher than anything from the longer-lasting L.I. fave Barnaby Bye.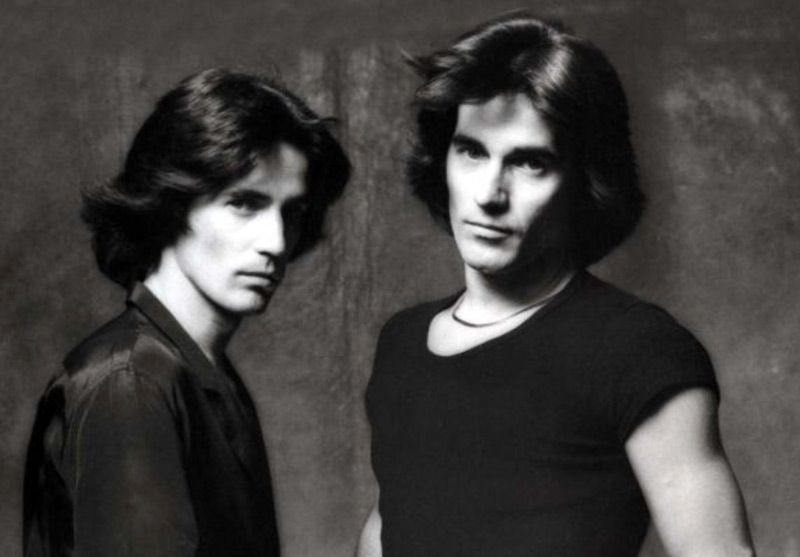 ***
There have been and are lots of exciting things happening, friday, July 20th.
we opened for Air Supply at the Theatre at Westbury, it was a really great night.
Our cruise on August 11th. is coming up fast so don't be left ashore!
Rumor has it that we'll be performing at the Paramount Theater in Huntington.
We'll keep you posted on that.
There will be more photos and video from our show at the Boulton and Westbury.
Thanks for stopping by and we look forward to seeing you soon.

Here's a shot of Billy doing his front-man thing our song from Ghostbusters, "Savin The Day"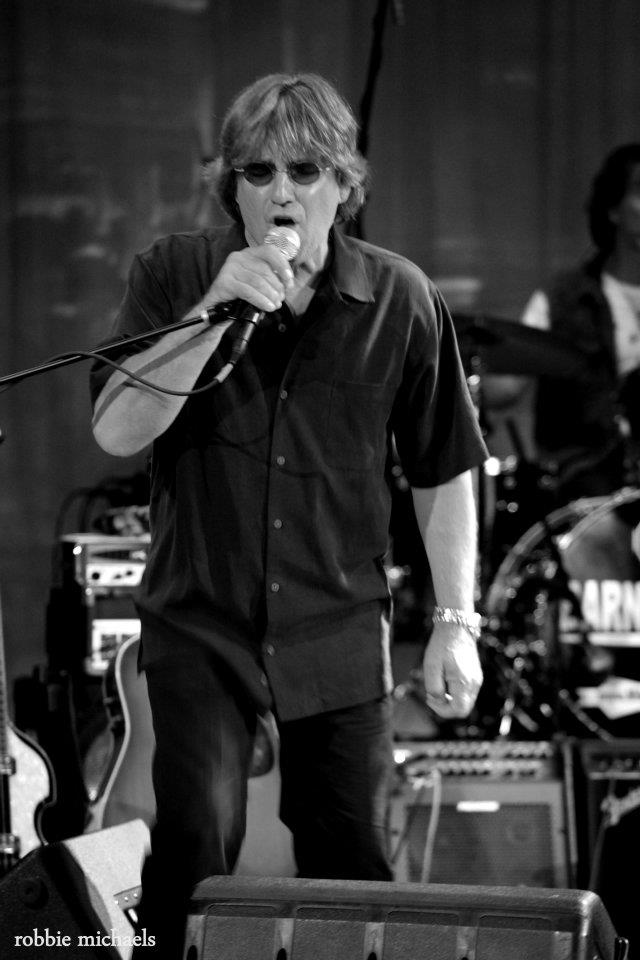 ***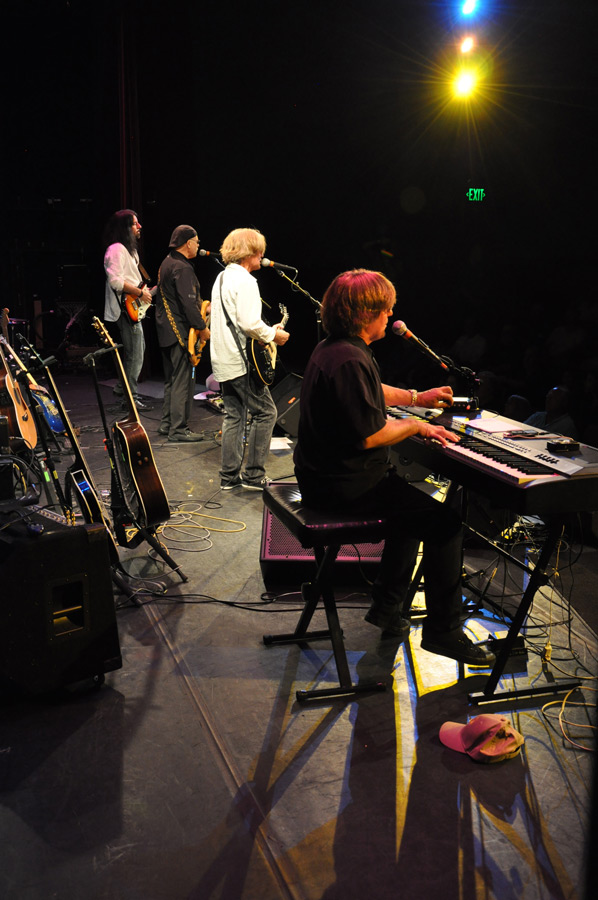 photo by Fred Appel
***
There a brand new Alessi contest called..."Find That Alessi Typo"
First one to find a typo in our videos, lyrics or website gets a box of Alphabets cerial! <-typo!
(restrictions apply)


***
Here's a brand new video of the "London" soundfighter remix:

***
Take a look at what they're saying about our new CD "Two Of Us" Click Here
***

::Brand New Alessi Album::
Available now!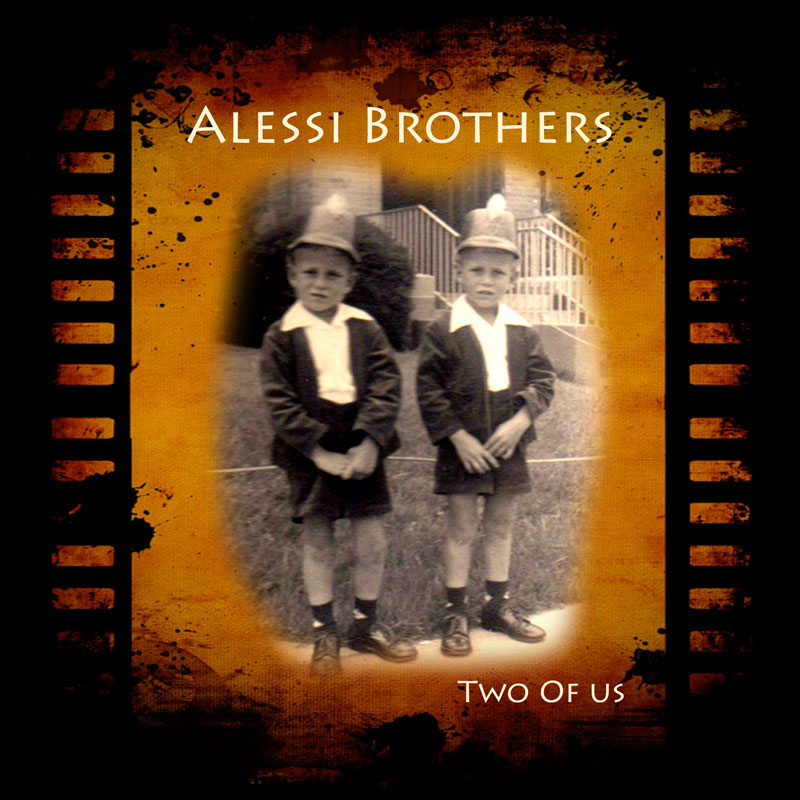 Our 12th. album, "Two Of Us" The cover shot was taken by our mom at our kindergarten graduation.
The reason for the hats..we were in the kindergarten band...our first gig!
(Billy's on my right)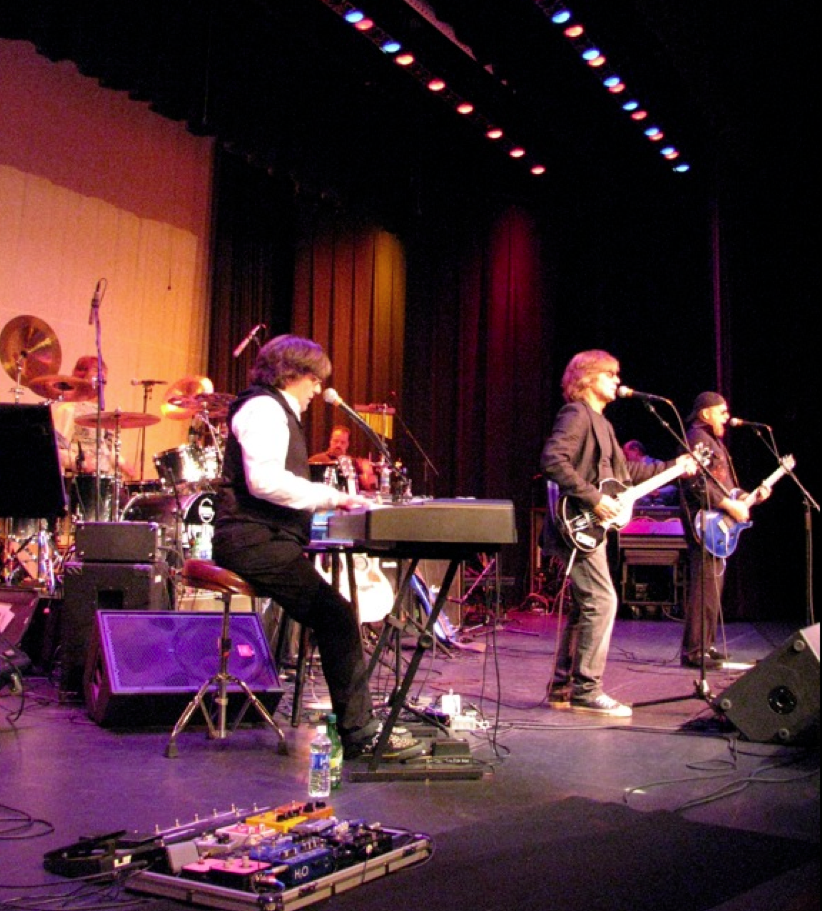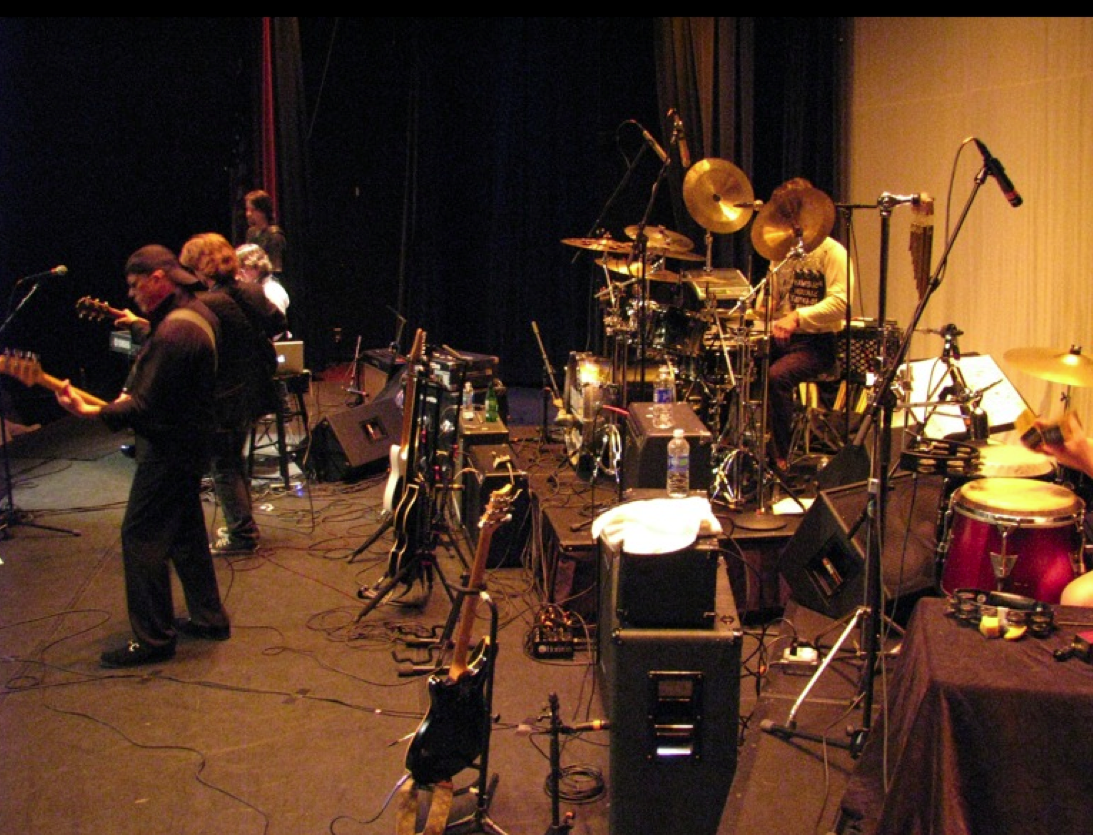 Get Tickets Here!
***
Thanks Zoubida for these great shots from the 3 Kisses Tour: (
go to gallery
)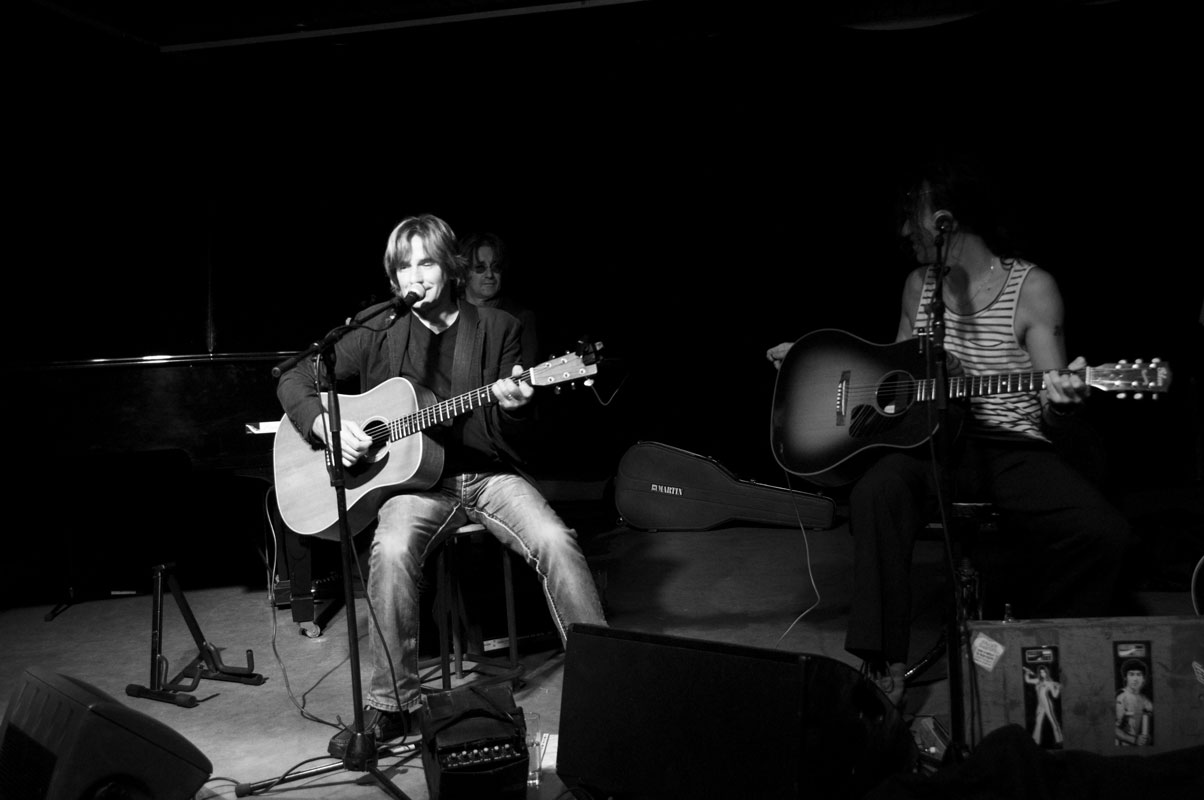 ***
Our song "Savin The Day" from Ghostbusters done got remixed!
"Savin The Day Remix"
(just got this from an old JSM friend, thanks Marc)
"Savin The Day Remix" mp3

3 Kisses Tour Oct. '11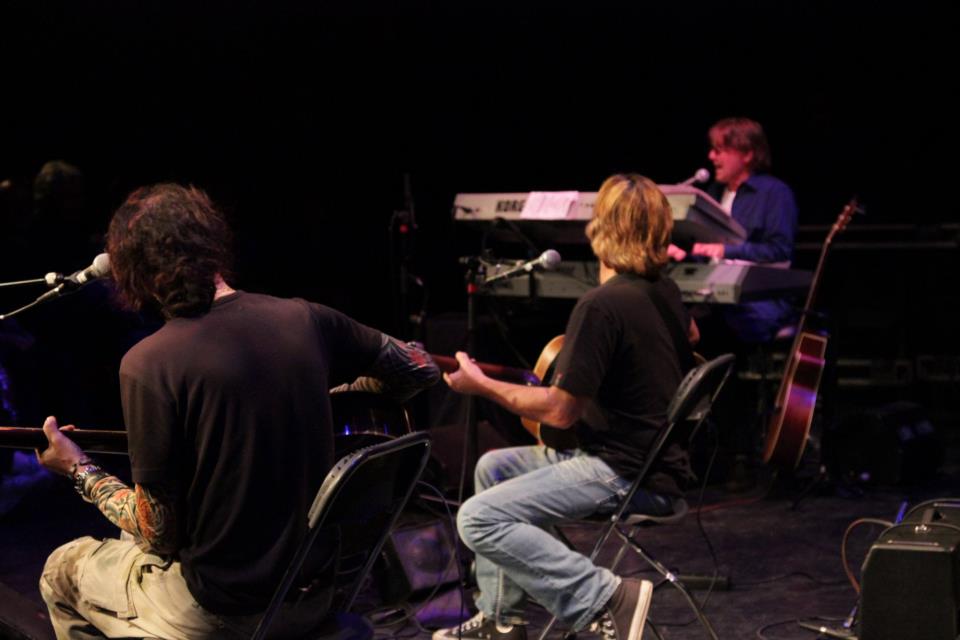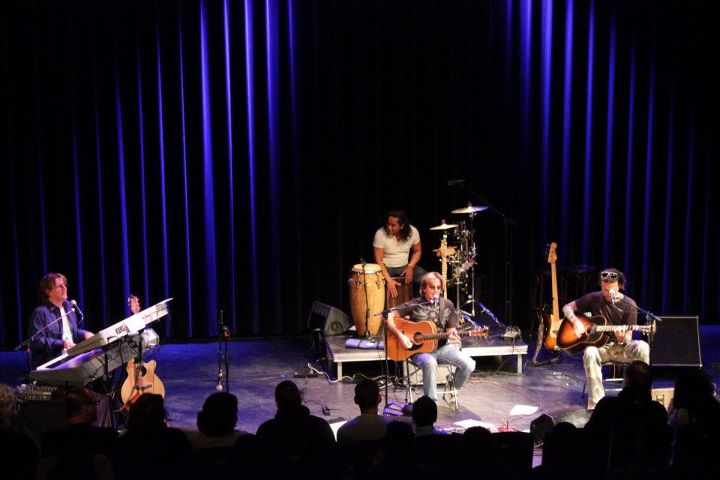 ***
This is a special edition re-release of our first Alessi album
This CD is re-mastered and includes the original demo of "Oh Lori" and a lost track
that didn't make it on the album, "Angelina"

***

-FEATURED VIDEO OF THE WEEK-


***






new release ....more



Buy Now

Oh Lori, London, All For A Reason, Driftin, No Goodbyes and cool Oh Lori Sofa Mix


***






***


The Trivia Game is afoot.. so is the Scavenger Hunt

Check out the new audio content on our audio page..

Thanks for stopping by,
Billy & Bobby


::Site under construction...:: Click here for previous news page (put on your sun-glasses)