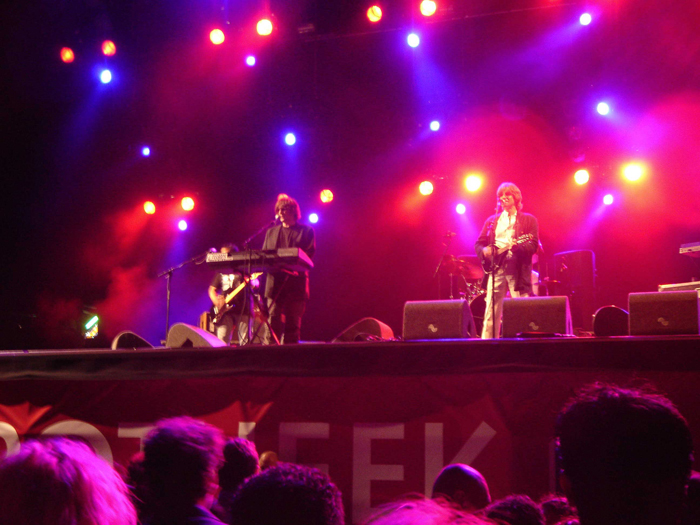 ::Live performances below, more details and dates to come :


Our annual show at the Boulton Center in Bayshore is on
April 18th. 2015

Had a great time performing with Gene Cornish and his amazing Rascals band.
Jan 30, 2015

Spring '14 Tour
May 24th-Radio Show TINEKE SHOW RADIO 5 Hilversum

May 25th- Friday- Dinnerconcert Het Heerenlogement, Beusichem

May 26th-Saturday- Hotel Bilderberg Groot Heideborgh

May 27th-Sunday Show- Café Camile Beverwijk

May 31st-Thursday-Show-Wakker Eemnes

June 1st–Friday- Live In The Livingroom Paul/Maria, Rosmalen
June 2nd-Saturday- Show- Green Meets Hotel

June 7th-Thursday- Show , Islington Assembly Hall London

June 8th-Friday–Show- Hotel Wientjes, Zwolle

June 30th. The Boulton Center, Bayshore N.Y.

July 20th. The Theatre At Westbury, NY w/ Air Supply


August 11th. 4th. Annual Bye Cruise, Captree, N.Y.
(More Details To Follow)



***
(Holland and London Billy & I will have our Dutch brother Erwin Van Ligten performing with us.)
*New York Shows will be with Barnaby Bye